What are the RE4Industry clusters?
RE4Industry clusters are technical groups covering four different countries, on a national basis. The countries engaged in the clusters are Spain, Greece, Germany and Netherlands.
What is the role of the experts joining the RE4Industry clusters?
Technical Experts, mainly focused on technical feedback, about processes, experiences with technologies and new developments
Consultancy on technical matters and to fill in information gaps.
What is the benefit of being part of the RE4Industry clusters?
Access to project materials, knowledge exchange with national and international actors
Networking opportunities and possible participation in future EU-funded projects
Receive information on events, seminars or other actions of their interest
Insight in opportunities and barriers for decarbonisation of EIIs
Visibility (e.g. your dedicated section on project's website)
How to join the RE4Industry clusters?
Contact: Alessandro Carmona
Fundación CIRCE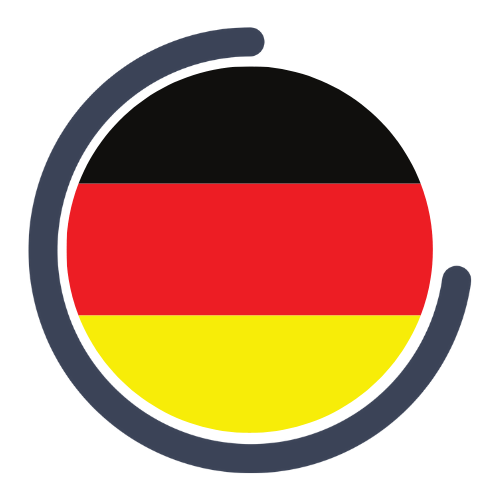 Contact: Olgu Birgi
WIP Renewable Energies
Contact: Dr Rainer Janssen 
WIP Renewable Energies
Contact: Manolis Karampinis
CERTH
Contact: Aimilia Lympeti
CERTH
Contact: Patrick Reumerman