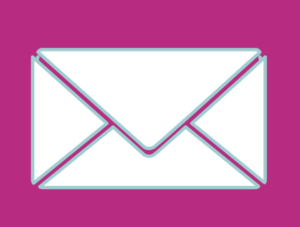 Newsletter #2 - "How to achieve 100% renewable in energy intensive industry?"
What will you find in this issue?
Preliminary analysis of industry needs and potential solutions of the tree industrial partners involved in the project – workshop summaries;

Transition pathways for the EII;

Upcoming events and interesting articles;

Stay tuned for the EU Industry Days and RE4Industry event on decarbonization of EII!