What is RE4Industry?
100% Renewable Energies for Energy Intensive Industries
Highlights from the RE world
Promoting a bio-based and circular economy Brussels (May 12, 2021)
Sustainable bioenergy and its crucial role in driving the green
Do you want to support a EU project that will facilitate for the energy intensive industry (EII) sector in Europe a smooth and more secure transition to the adoption of Renewable Energies (RE) in their production processes and facilities?
Here's your chance to do it!
Our project is competing for the EUrid Web .eu Award and you can vote for us in less than a minute!
How? Click on the button below, scroll down to Nominees and you will find RE4INDUSTRY under Laurels!
Subscribe to our Newsletter
Get the latest news about renewable energies in EIIs
Find us on
Email addresses
Clara Á. Jarauta-Córdoba, PhD - email RE4Industry Coordinator 
Asier Rueda Hernandez - email                 RE4Industry Administrative Manager
Marianna Santavenere - email            Communication and Dissemination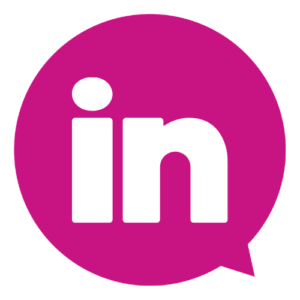 RE4Industry EU project