University of Brest, France
Focused on quality research and real-world impact in an atmosphere of true international cooperation, REEE2022 will elaborate on the latest developments and innovations in the fields of Renewable and Environmental Engineering.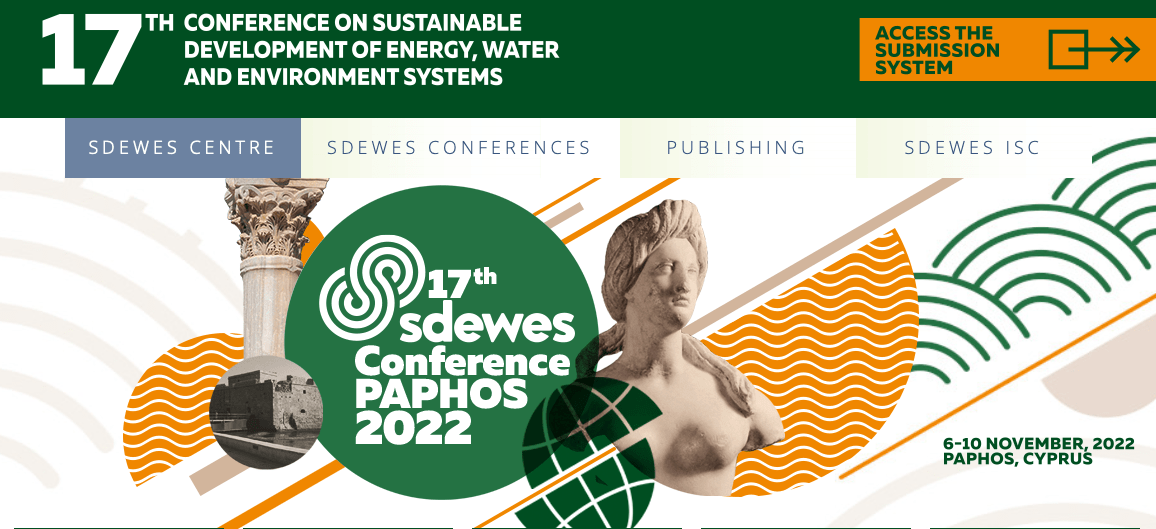 The 17th SDEWES is dedicated to the advancement and dissemination of knowledge on methods, policies and technologies for increasing the sustainability of development by de-coupling growth from the use of natural resources and by a transition to a knowledge-based economy.
This event, taking place in Frankfurt, Germany is considered a constantly growing, inclusive and end-to-end forum that addresses every aspect of Europe's energy transition. RETROFEED project will be a part of it!