1 event,

Energy security: a modern issue
1 event,
AEE – Engineering the Future of Energy in Europe!
A 2-day conference that will bring together Energy Engineers from industry & business across Europe to openly discuss the challenges of energy efficiency within their organisation. 
1 event,
Conference on sustainable development of energy, water and environment systems – SDEWES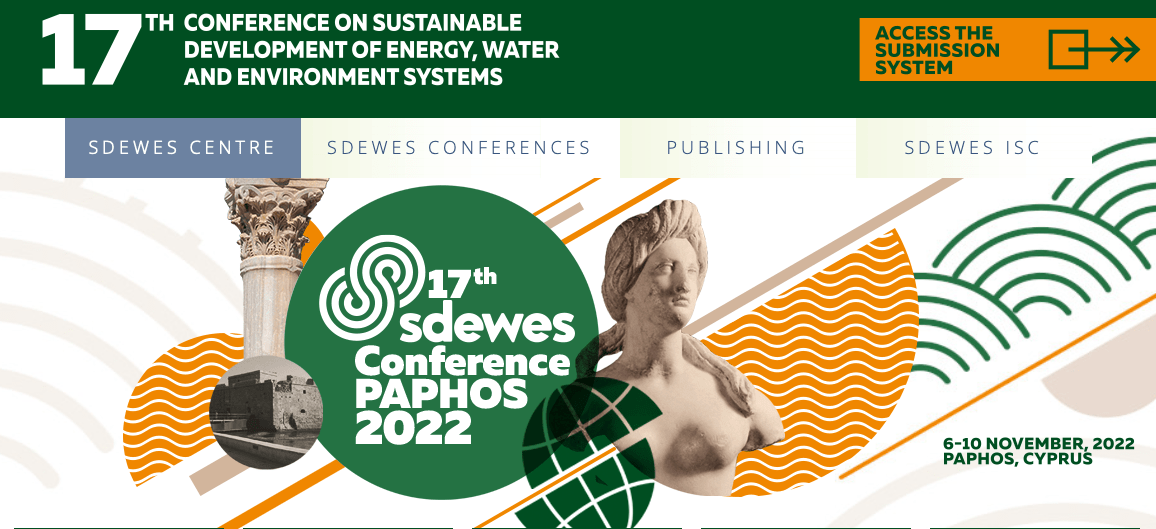 The 17th SDEWES is dedicated to the advancement and dissemination of knowledge on methods, policies and technologies for increasing the sustainability of development by de-coupling growth from the use of natural resources and by a transition to a knowledge-based economy.