1 event,
European Sustainable Energy Week – EUSEW2022
#EUSEW is back! Going green and digital for Europe's energy transition is this year's focus. The event will comprise a high-level Policy Conference, as well as networking opportunities and the third European Youth Energy Day.
1 event,
Decarbonisation in Energy-Intensive Industries
RE4Industry puts together a whole event on decarbonisation of EIIs, where the debate will focus on strategies that work, ways of setting an energetic plan that fits the current context and what are the available options to finance decarbonisation plans. Follow the link for registration! 
1 event,

Energy security: a modern issue
1 event,
RE4Industry Knowledge Transfer Seminar Austria
Under the motto "100% Renewable Energies for Energy-Intensive Industries", RE4Industry brings together with ESEIA a series of Knowledge Transfer Seminars. These will bring European best practices to the forefront and compare with solutions forged by climate pioneers from local industry. 
1 event,
AEE – Engineering the Future of Energy in Europe!
A 2-day conference that will bring together Energy Engineers from industry & business across Europe to openly discuss the challenges of energy efficiency within their organisation. 
1 event,
Conference on sustainable development of energy, water and environment systems – SDEWES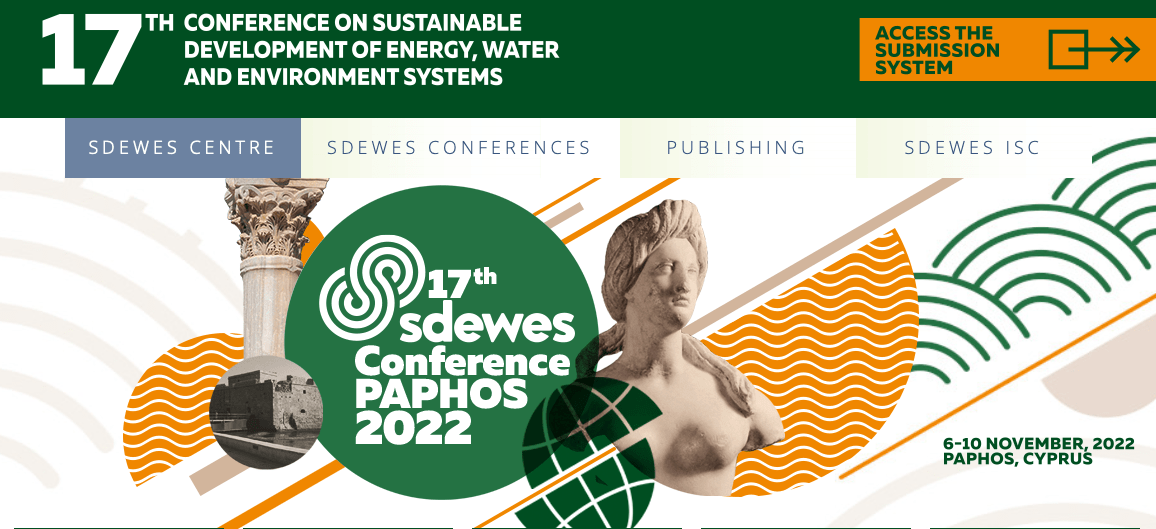 The 17th SDEWES is dedicated to the advancement and dissemination of knowledge on methods, policies and technologies for increasing the sustainability of development by de-coupling growth from the use of natural resources and by a transition to a knowledge-based economy.