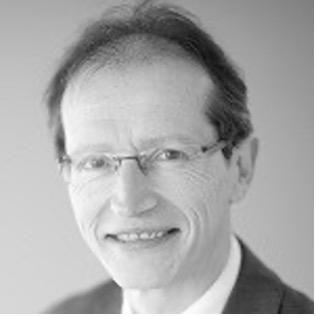 Senior Consultant Innovation & LCA – Head of Innovation Hub
Christian Leroy joined European Aluminium in January 2014 as Consultant in charge of Innovation and Life Cycle Assessment. Previously, as full-time employee of European Aluminium since 1999, he was in charge of various functions covering education, technology and environmental fields. He holds a Ph.D. and Master degree in Process Engineering from "Université Catholique de Louvain" in Belgium.
Christian is now the Head of theInnovation Hub which is the European aluminium industry's vehicle to develop joint innovation projects to support its Vision 2025. This collaborative platform aims to trigger research projects that target important identified technology and raw materials challenges. The Innovation Hub aims at matching more effectively the priorities of the European Aluminium Industry with the EU innovation agenda and funding programme, especially within "Horizon 2020" & the new "Horizon Europe" programme. For such purpose, the European aluminium industry is engaged in 3 key Public Private Partnerships (PPPs): Processes4 Planet(previously SPIRE), Made in Europe(previously "Factories of the Future") and Built4People (previously "Energy-efficient Buildings"). Currently, the innovation Hub is supported by a team of 4 people involved in 9 collaborative projects, 6 of them being Horizon 2020 projects.