EU Industry Days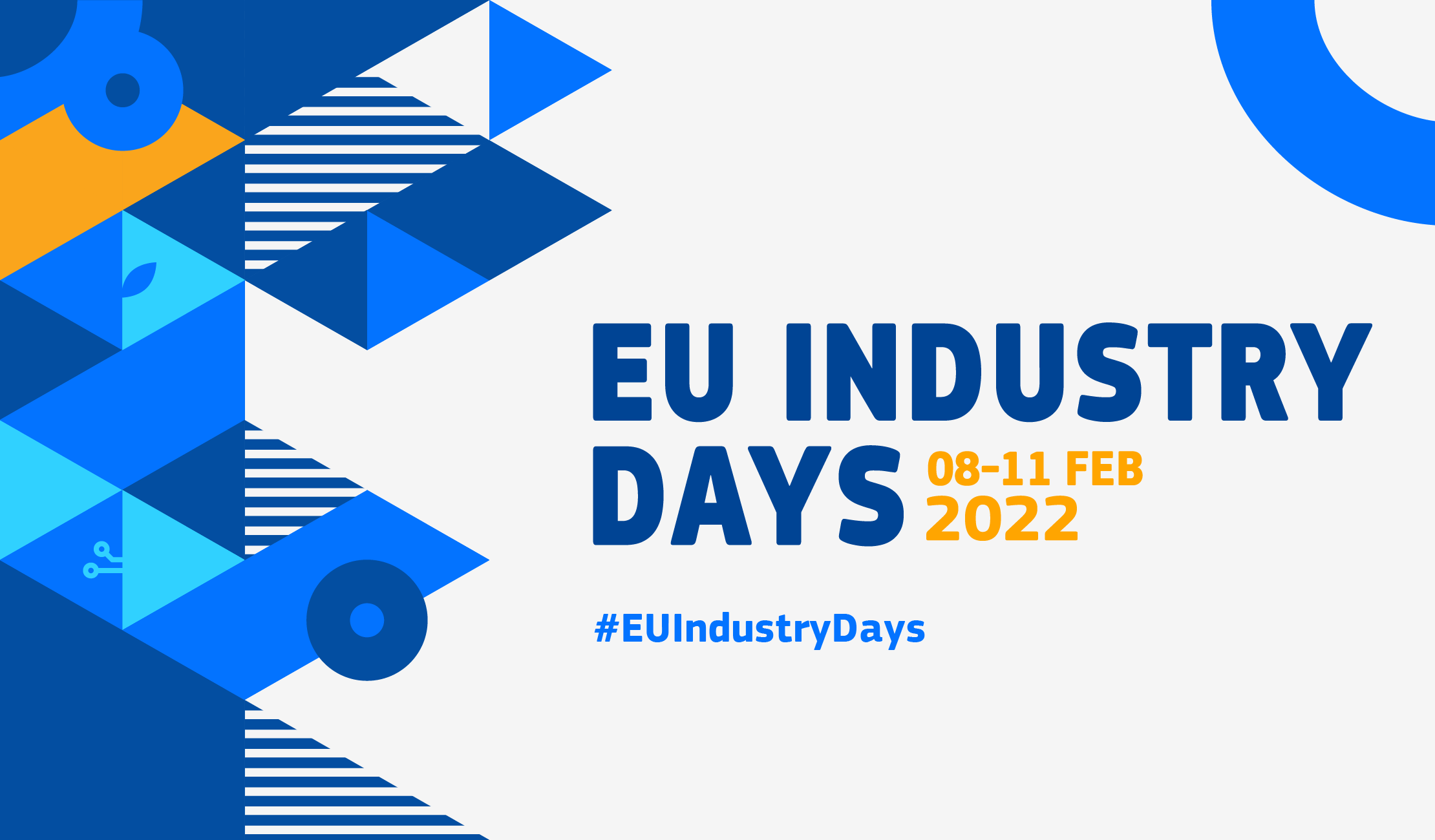 Unlocking the future: EU industrial ecosystems on the path to the green and digital transition
EU Industry days highlights, annually, industrial frontrunners and ongoing industrial policy discussions and aims to improve the knowledge base of European industry. This year, the main platform to discuss industry challenges, co-develop opportunities and policy responses will take place in a hybrid format in Brussels.
In an inclusive dialogue with a wide range of stakeholders, the event will stimulate discussions across industrial ecosystems on their green and digital transition, in support of strengthening the resilience of EU companies (including SMEs).
For more information check this website.